Bitcoin Banners
Please do me a favour…
If your site gets listed on Art 4 Bitcoin™ then it would be super awesome if you could link back from somewhere on your site. Below are Bitcoin Banners you can use to link out from. Download one and use it with a link back to https://art4bitcoin.com. Of course, feel free to also use a simple text link.
Any problems / questions / suggestions please contact me.
To make things super simple here is some html if you'd like to simply "cut and paste".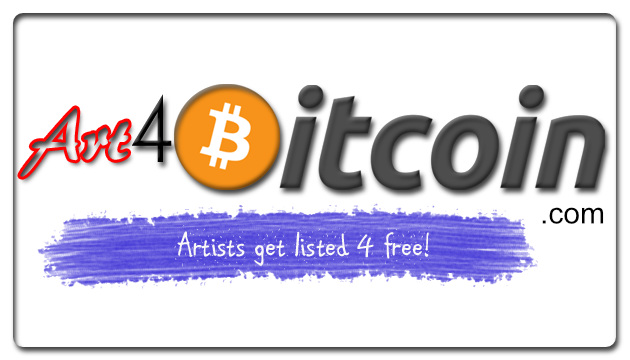 Art 4 Bitcoin
And here is the straight up text html:
<p style="text-align: center;"><a href="https://art4bitcoin.com" target="_blank" rel="noopener"><img src="https://art4bitcoin.com/wp-content/uploads/2022/10/Bitcoin-Banners.jpg" alt="Bitcoin Banners" width="630″ height="360″ />
Art 4 Bitcoin</a></p>